A guide to understanding funeral insurance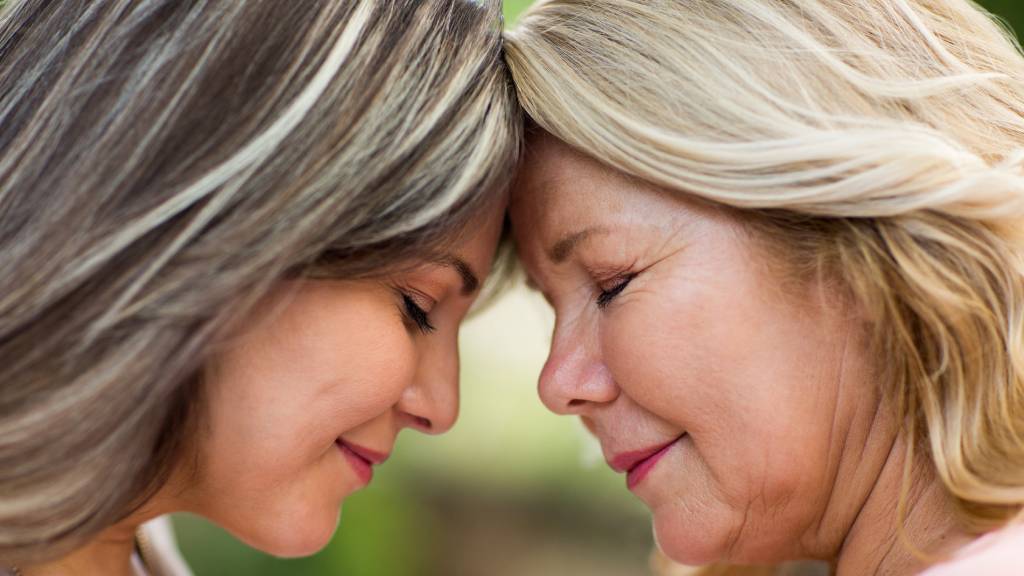 With funerals in New Zealand costing an average of $10,000¹, it's important to ensure your family won't be left financially challenged when the time comes. Funeral insurance is designed to remove the financial stress at an already difficult time for your loved ones.
How funeral insurance works
When you pass away, your family will receive a lump-sum payout that they can use to cover any immediate expenses, such as a funeral service or outstanding bills.

Anyone can apply for funeral insurance if they're aged 18 to 75 and there are no medical or blood tests required. You can also buy funeral insurance for your parents, however they will be the policyholder(s) and have complete control over the policy.
So long as you pay your premiums, your funeral insurance covers you for life – regardless of any changes to your health and circumstances.
Setting your cover
You can choose your level of cover from $3,000 up to $30,000. How much funeral insurance cover you choose will depend on your personal style and your family's needs.
With some policies, such as New Zealand Seniors Funeral Insurance, your family will receive three times the benefit amount if your injury or death is the result of an accident. That means the payout on a $10,000 policy will triple to $30,000, providing extra support for your family to settle any outstanding financial concerns.
Choosing your beneficiaries
With New Zealand Seniors Funeral Insurance, you have full control of who receives your benefit payout. You can nominate up to five beneficiaries to split the money between. If you don't choose anyone to receive your benefit, it will go to the policy owner. If that's you, the benefit will be paid to your estate or to another eligible person in accordance with New Zealand legislation.
Ways to pay
Funeral insurance works like other insurance policies, where you pay a regular premium based on factors such as your age and the benefit amount. You can pay fortnightly or monthly on any day of the week that suits you, by direct debit from your bank, credit union or building society, or with Visa or Mastercard.
Read more on what options you may have when planning for funeral expenses.
Managing your funeral insurance checklist
Here's a quick recap of the important things to check off your list:
Make a funeral plan and get accurate estimates of all expected costs.
Make sure your funeral cover is enough for your wishes and any outstanding debts.
Choose how and when you pay, to suit your budget.
Keep your funeral insurance documentation with your will and make sure a family member or trusted friend knows where it is.
To find out more about how New Zealand Seniors Funeral Insurance can help protect your family, give us a call on 0800 400 240 0800 400 240.
13 May 2019