5 things to consider when planning a funeral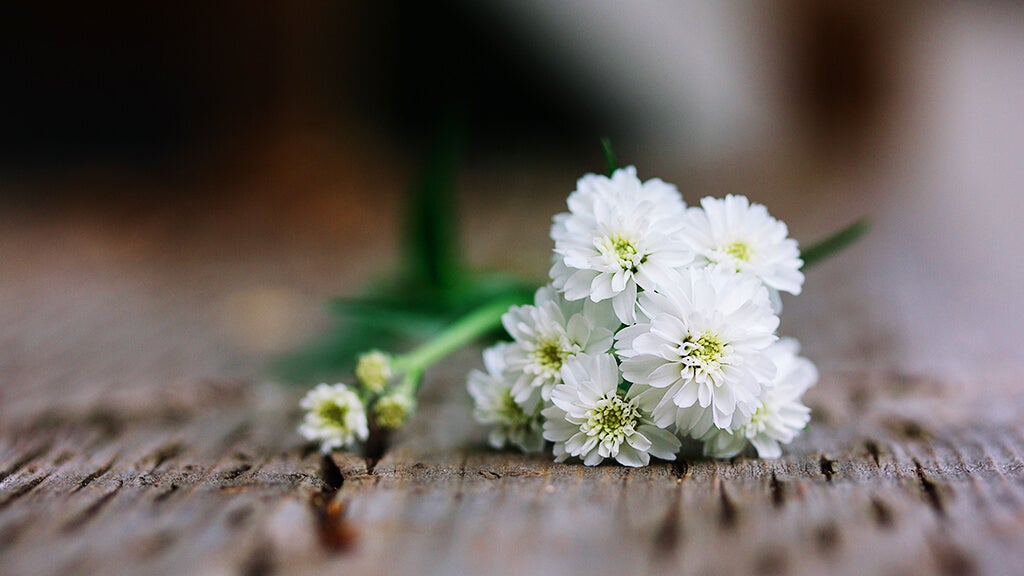 If you're like most people, planning your own funeral is the last thing on your mind. But life is so unpredictable, that you can never truly know what's around the corner.
Documenting your wishes means your loved ones won't be left with the stress of not knowing what to do at an already-difficult time.
Rather than being a gloomy thing to do, planning your funeral is a thoughtful, and practical gesture.
1. Writing your will
It's a good idea to include your funeral wishes with your will, so everything is in one place. Your will can be simple or complex, depending on your circumstances.
The main things it needs to include are your executor, assets, beneficiaries, power of attorney and funeral instructions.
If you already have a lawyer, they may be able to prepare your will for you. If you're starting from scratch, the Citizens Advice Bureau can offer free advice on what to include and where to go for assistance with the writing of your will.
You can also find planning help at Te Hokinga ā Wairua. Remember to ask for a price before enlisting a lawyer or trustee company to help.
Whatever you choose, it's important to ensure the legal requirements are met.
According to Community Law your will must be in writing, you must be over 18 and know what you're doing, and your will must be signed by you and two witnesses — neither of whom can be beneficiaries of your will.
Keep a copy of your will in a safe and accessible place. Most importantly, let the executor know where the original is.

2. Deciding the type of funeral you want
Funerals have changed a lot in New Zealand. Modern funerals can be anything from a formal service in a church to a garden party gathering at home.
Memorials are increasingly popular, and culture plays a strong part — there are as many end-of-life traditions as there are cultures in New Zealand. The universal thread is a focus on celebrating each person's unique life.
Whatever kind of funeral or memorial service you gravitate towards, there are some practical things to consider. People generally need a funeral director, a funeral or service location, and to decide whether they'll be buried or cremated.
Funeral directors, often with the help of a celebrant, still run about 80% of funerals in New Zealand.¹
Documenting your funeral wishes will take a load off your loved ones and give you peace of mind.
3. Rituals, readings and eulogies
New Zealand has some of the most personal and secular services in the world². Funerals are often vibrant celebrations of a person's life, complete with personal anecdotes and slideshows, and quirky details that tell a person's story in style.
A person's faith, culture, community, and personality often guide what's included in their service. Religious readings, poems, songs or off-the-cuff chats from nearest and dearest — there are no rules when it comes to how a service is structured or conducted.
These important details can be the things that family and friends rack their brains over if there are no written instructions. What would they have wanted? What is their favourite song? What would they not want us to be doing when we're celebrating their life?
Making a note of your funeral wishes will relieve some of the stress placed on your loved ones at the time of your funeral.
4. Planning the funeral service
The Funeral Directors Association of New Zealand (FDANZ) has a kit to help make planning easier. It's called My Life, My Funeral Kit and it's available through any FDANZ funeral director.
The kit enables you to record legally required personal information, list who to notify of your death, and gives space for you to outline your preferences for your funeral arrangements.
The best part about using a kit designed by people who deal with this every day is that you know you've ticked all the boxes.
5. Paying for your funeral
It's one thing to plan an amazing send-off, but another to make sure there will be enough money to pay for it. Even the simplest funeral in New Zealand costs thousands, with the average being $8,000 to $10,000.³
Funeral insurance is one way to help cover these costs with a simple, lump-sum payout when it's needed most.
When you know what kind of send-off you'd like, talk to our team about how funeral insurance could help lighten the load on your loved ones.
25 Jan 2019