THE OVER 50s
INSURANCE SPECIALISTS
While you're busy ticking off items on your bucket list, don't forget to protect what matters most. Explore our range of quality, cost-effective insurance options today.
Why New Zealand Seniors
Seniors deserve insurance cover that delivers real value – providing ultimate control and peace of mind. Discover more about New Zealand Seniors.
Peace of mind
Your policy is insured by Pinnacle Life, who have been insuring New Zealanders for over 20 years.
Reliable & knowledgeable
Specialised in insurance for the over 50s.
Simple solutions
Financial protection that's simple to use and understand.
We care
Helping protect your loved ones with quality products and service.
Award-winning Insurance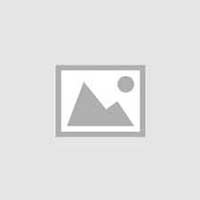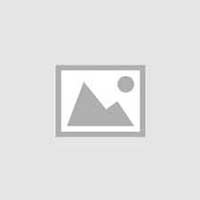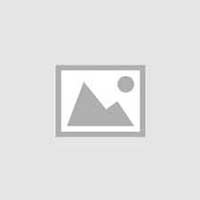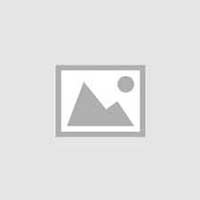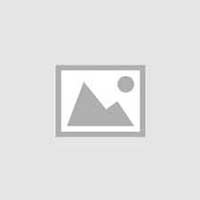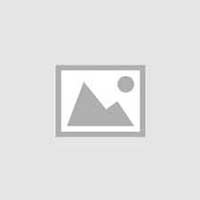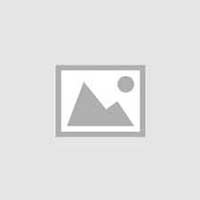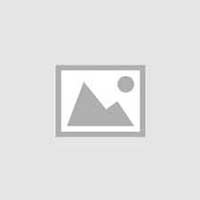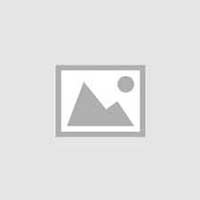 Insurance designed for older Kiwis
We believe insurance should meet your needs, not someone else's. That's why we focus on providing the best possible cover for Kiwis over 50.
Frequently asked questions
Who is New Zealand Seniors?
What products does New Zealand Seniors offer?
Why choose New Zealand Seniors?
Who can I speak to if I have a question about my policy?
How do I make a claim?
Where can I get a copy of the Policy Documents?
Read what our customers are saying
How can we help?
To find out more about New Zealand Seniors,
speak to one of our friendly insurance specialists now