Seniors Life Insurance
At New Zealand Seniors, we believe everyone deserves the peace of mind that comes with knowing their family's finances are protected. With Seniors Term Life Insurance, you can rest easy knowing your family and the things you've worked so hard for are being looked after!
You or your loved ones can use the money for whatever you may need, such as medical or living expenses, paying off a mortgage, or sudden funeral costs.
So, if you want the peace of mind that comes with knowing your family's financial future is protected, why not get started today?
Benefits of choosing Seniors Term Life Insurance
Flexible cover amount that suits you
Choose how much you or your family will receive if you pass away or become terminally ill. You can set a benefit amount from $10,000 up to $100,000.
Easy to apply with no medicals
Simply answer eight questions about your medical history over the phone. Once approved, you can get covered in minutes.
Immediate cover
Once your policy is set up, you'll be covered straight away for death by any cause, and for terminal illness1 (excluding suicide for the first 13 months).
20% advance payout to cover funeral costs
When your family makes a claim, we'll give them 20% of the benefit amount in advance, so they won't have to worry about the cost of your funeral or other immediate expenses.
Triple payout for accidental death
Your family's benefit amount will be tripled if you pass away from an accident, helping with any last-minute expenses they might face.
Your own personal claims specialist
If you or your family need to make a claim, we'll assign you a dedicated claims specialist to look after everything. No need to explain things to multiple people.
We'll keep your premiums manageable
Unlike some life insurance policies, your annual premium increase won't be based on your age which will help with budgeting later in life. Plus, we offer lower starting premiums for non-smokers.
Cover for when you need it most
We know that the older you get, the more you have to protect. That's why our cover is designed for people aged 45 to 79, protecting you and your family for the next 20 years or until you turn 85 – whichever comes first.
Insurance designed for older Kiwis
We believe insurance should meet your needs, not someone else's. That's why we focus on providing the best possible cover for Kiwis over 50.
Award-winning Insurance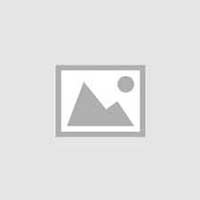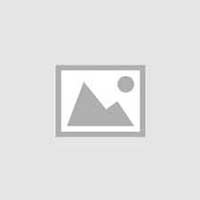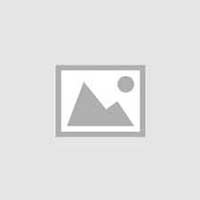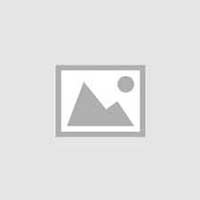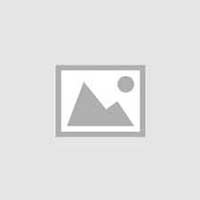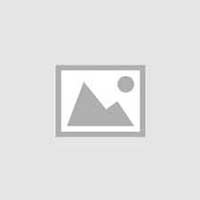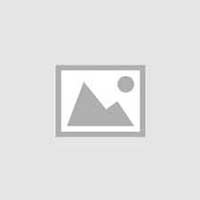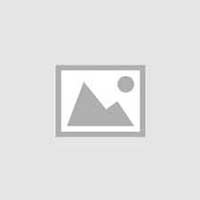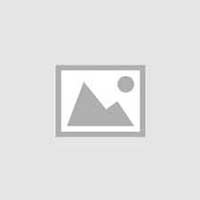 Understanding life insurance
Cover the people that matter most
Why New Zealand Seniors
Seniors deserve insurance cover that delivers real value – providing ultimate control and peace of mind. Discover more about New Zealand Seniors.
Peace of mind
Your policy is insured by Pinnacle Life, who have been insuring New Zealanders for over 20 years.
Reliable & knowledgeable
Specialised in insurance for the over 50s.
Simple solutions
Financial protection that's simple to use and understand.
We care
Helping protect your loved ones with quality products and service.
Frequently asked questions
How do I get life insurance?
It's easy to apply for Seniors Term Life Insurance. Just answer eight questions about your health, tell us how much you want to be covered for, and we'll do the rest. You can request a quote now, or have us call you.
Why do we need life insurance?
Life insurance provides financial assistance to help take care of your family in the event of you passing away. This could include paying medical expenses, funeral costs, paying off any outstanding debts or loans, relocating or downsizing your home, or whatever else you believe is best for you and your loved ones.
Life insurance can also provide financial support if you're diagnosed with a terminal illness (usually defined as being given 12 or 24 months or less to live depending on the policy), allowing you to focus on spending time with loved ones rather than worrying about paying your bills. Learn more about the benefits of life insurance.
Does smoking void a life insurance policy?
You typically won't be denied life insurance if you are a smoker, but it could increase the cost of your cover.
Can I cover my partner too?
Yes, you can apply for a single policy that covers your own life or a joint plan that includes your spouse, partner or de facto. Learn more about Life Insurance.
How much is life insurance per month?
Each policy will differ depending on individual circumstances and the cover selected, so there's no set price for life insurance. Premiums are usually based on factors such as: your age, whether you're a smoker, current health and medical history, the level of cover you choose and the duration of cover. When applying, it's important that you answer all questions accurately and truthfully as this will affect your cover and eligibility when making a claim. Learn more about how much life insurance you need.
1. Terminal illness with diagnosis of 12 months or less to live.
How can we help?
To find out more about New Zealand Seniors,
speak to one of our friendly insurance specialists now