Choosing between a cremation or burial service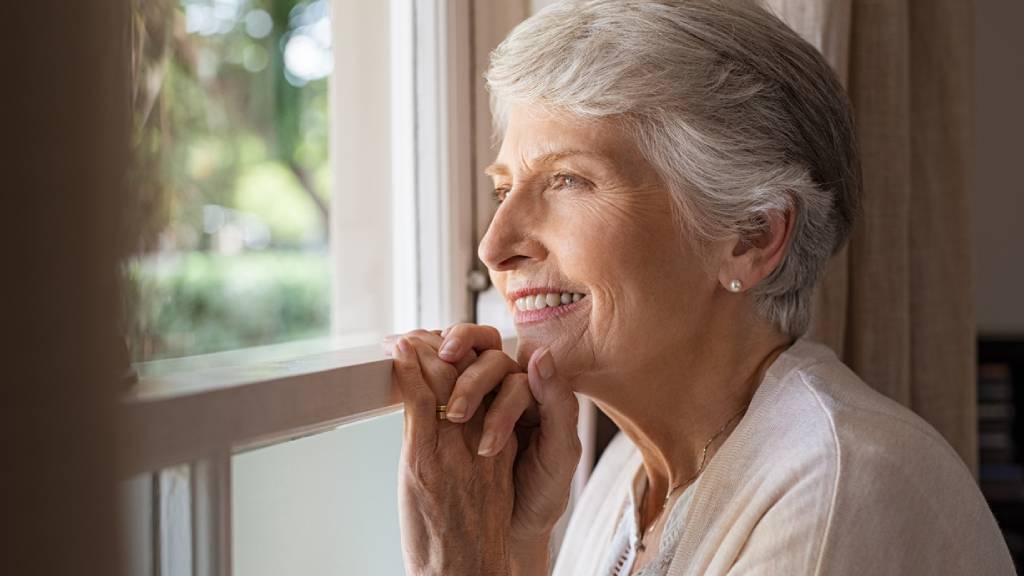 Deciding whether to be cremated or buried is a deeply personal decision. Deciding on one option over another comes down to a number of factors, ranging from personal beliefs to financial cost.
However, there are a lot of misconceptions around both cremation and burials. For example, while cremation rates are on the rise, burials are still popular. One common misconception people hold is that opting for a cremation means that the body can't be available for viewing and saying your final goodbyes. Often a viewing can be arranged, which is meaningful to some.
At the end of the day, choosing between cremation or burial comes down to understanding the inclusions and exclusions of each and going with the option that makes you most comfortable. It's a very personal decision and doing your research will equip you with the resources you need.
Cremation
So, what's actually involved in the process of cremation, and why is this the choice for an increasing number of New Zealanders?
Put simply, when people choose to be cremated, this means that their body is incinerated so that all that remains are ashes. The ashes will generally be available for the family to collect after 48 hours. A person can be cremated in one of two options; a traditional casket or a shroud. A shroud is a cloth that wraps around the body and has handles for carrying.
There is a common misconception that those who opt for a cremation forego a funeral service. However, those intending to be cremated can still have a funeral service, but instead of having a funeral procession to the grave, the casket is transferred to the crematorium instead.
Cremation is on the rise around the world, and also in New Zealand. Reflecting the general shift towards cremations, more than two in three (67.3%) Cost of Death survey respondents would prefer to be cremated, while less than one in five (18.3%) would prefer to be buried. Additionally, of the more than 30,000 people that die each year in New Zealand, 70% choose cremation.
Cost
One of the reasons that cremation is on the rise is due to many perceiving it to be cheaper than a burial. However, just as with burials, additional options can increase the total cost of a cremation.
The Cost of Death report found that costs can vary quite considerably. A basic cremation is the simplest type of cremation and typically includes just the essential services. The research has found that the average cost of a basic cremation in New Zealand is $3,011. However, a premium cremation is a 'top of the range' service, so the average cost is $7,460. The average cost of a standard cremation in New Zealand is $5,177.
Benefits of choosing a cremation
The main benefit of cremation is the low cost, followed closely by how quick the process is. However, many families still choose to hold a funeral service for their loved one.
An increasingly important concern to some people is how environmentally friendly their funeral will be, and a cremation is generally considered to have less environmental impact than a burial. Many families also like the idea that the ashes are portable, so they don't necessarily have to go to a cemetery in order to feel close to their loved one.
Why you may choose not to be cremated
The reasons a person may choose not to be cremated are very personal. The religious beliefs of a person are also likely to impact their choice between burial and cremation. The survey revealed that the large majority (71.2%) of respondents note funerals are becoming less religious. However, this indicates that religious services are still important to a large sector of the community.
Burial
Traditional burials follow the process of slow and natural decomposition. With this in mind, the body remains intact and is placed in a casket in a cemetery plot.
Much like cremation, a funeral or a memorial takes place, and at the conclusion of the funeral the casket is taken to the location of the burial. At the plot, there may be a small burial service with words spoken, before it is lowered into the ground.
Cost
When you factor in the cost for a basic burial service, not to mention the additional burial costs, it can be expensive.
A basic funeral is the simplest type of funeral and typically includes the essential services only. The Cost of Death report found that the average cost of a basic burial in New Zealand is $6,783, while the average cost of a standard burial (which includes a few additional extras) in New Zealand is $9,244.
A premium funeral is a 'top of the range' funeral and typically includes the essential services, as well as flowers, newspaper notices, celebrant service, chapel service, memorial book and an audio-visual presentation. The research has found that the average cost of a premium burial in New Zealand is $12,218.
Benefits of choosing a burial
A key benefit of burials is the fact that they provide a gravesite for family and friends to visit whenever they like. Having a place to visit and see the headstone may also allow for those close to the departed to gain more closure. In addition, burials are required by some religions, according to the report.
Why you may choose not to be buried
Having a person buried in a certain location can prove difficult when families move or live far away from the cemetery.
Making the right choice
At the end of the day, everyone tends to have an underlying feeling about whether or not cremation or burial is the right option for them. Before making a final decision, it doesn't hurt to research the costs and benefits (and any negatives) to ensure the right decision is made for you.
Thinking about whether you want to be buried or cremated is one thing, but have you considered how you or your family will pay for the costs no matter which option you decide? Funeral insurance is one way you can help ensure your funeral costs don't fall to your family during their time of grief.
Learn more about funeral insurance or request a quote with our friendly team today.
19 Feb 2020