Guide to choosing the right funeral home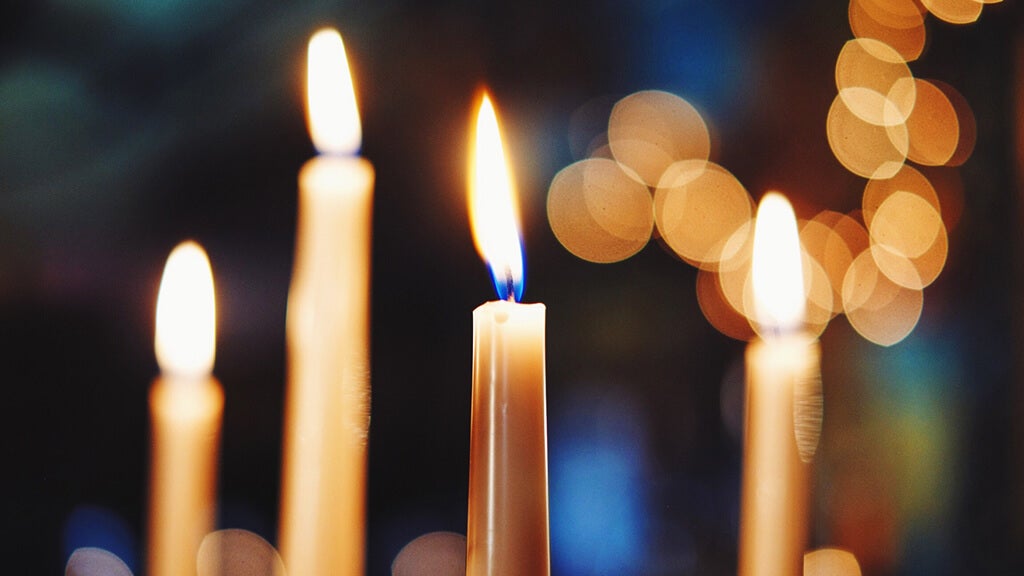 When your family is dealing with grief after you have passed, they won't want to deal with a lot of questions. The Funeral Directors Association of New Zealand(FDANZ) offers 20 excellent questions on its website to help them arrange a successful send-off.
33,000 families arrange a funeral every year
As the number of people living in New Zealand rises, the number of people dying in our country rises too. Statistics NZ's most recent data shows 2,000 more people passed away in 2017 compared to 2016, meaning around 33,000 NZ families a year lose somebody.¹ A great funeral home can make your family feel less alone.
Estimating costs
The cost of a funeral may be more than you expect, so it's important to estimate costs and ensure you have adequate funeral cover in place.
As Consumer NZ informs us²:
The average funeral cost may amount to $10,000, or even double that, depending on whether a burial is included.
Embalming costs, on average, are around $500 to $800.
The most affordable coffins may be just $350, but bespoke, quality coffins can be upwards of $5,000.
Natural burial plots often cost a few hundred dollars more than ordinary burial plots.
Tips on what to look for in a funeral home
Finding the right funeral home is one thing – finding the ideal funeral director is another. A funeral home's staff should help your family find the perfect celebrant. Once your family have chosen a suitable home and director, they should ensure they address the following:
Getting a quote that budgets for the transport bill, catering, cemetery plot and hearse.
Establishing whether the funeral home takes care of administration such as a death certificate, death notice, memorial book and handling enquiries about the service.
Understanding the number of people expected at the funeral service and whether they can fit inside the funeral home.
Religious and cultural requests.
Requests about the handling of the deceased's body. For example, is embalming taken care of?
What a funeral director will discuss with your family
The funeral director will help make decisions easier when it comes to arranging a casket, minister or celebrant, burial versus cremation, flowers, music, photos, recordings of the funeral, and viewing the deceased. Your family can expect the funeral director to gently ask for the following:
any written instructions about the ideal funeral,
whether burial or cremation is being arranged,
whether a death certificate and insurance policy have been sent to the right places.
A funeral payment plan might not cover everything
The New Zealand Government's guide to handling the death of a loved one tells us: "Most debts, such as credit cards, mortgages and loans, need to be paid back after you die² - and the larger the cost of a funeral, the harder it can be to settle that bill, particularly at a such an incredibly distressing time."
The FDANZ offers payment plans to help budget for funeral costs, but these plans may be capped and inflexible when extra expenses arise. That's why a more generous amount of money (generally paid within 1-2 business days of death) can be received by selecting the right funeral insurance plan. Setting up a funeral insurance plan is a sensible way of ensuring your loved ones can send you off with peace of mind.
25 Jan 2019