How to plan an eco-friendly funeral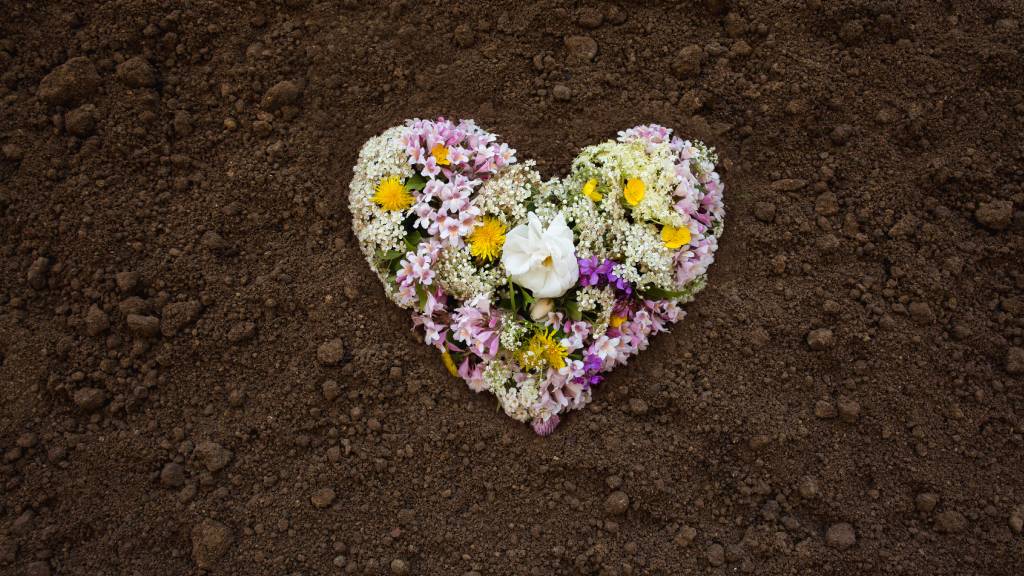 Whether you've been a life-long environmentalist or have just started making lifestyle changes recently, there's no doubt we can all do our part for the planet, and the generations to come.
And that doesn't have to stop when our memory continues to live on.
That's why so many New Zealanders are looking for ways to make their funerals as eco-friendly as possible. For example, when Wellington launched the first natural burial area in the country in 2007, it only saw eight burials in the first year, but it quickly grew to several each month. Since then, natural burial sites have opened around the country.
If you're also looking for a greener option than the standard funeral, here are some options.
Eco-friendly alternatives for burial
Right now, the only real green funeral alternative in New Zealand is the natural burial. This means:
the body is not embalmed to avoid chemicals leaking into the ground
the body is either buried in a shroud or sustainable, untreated timber
the body is dressed in natural fibres
burial depth is just 750mm to allow for natural tree regeneration
instead of a standard headstone, the plot is marked with a tree or stone
the plot is filled with uncompacted compost mix for better decomposition
the body's nutrients will be absorbed by the surrounding soil and plants.
Yet perhaps one day soon, we may be able to opt for a 'water cremation', also known as alkaline hydrolysis. This avoids the horrendous amount of greenhouse gas emissions that occur during a traditional cremation – as much as 400 kilograms per cremation.
Instead, water cremation produces approximately 20 kilograms per cremation, relying on potassium hydroxide instead of heat to do the job.
Unfortunately, water cremation is not currently legal in New Zealand – so you might need to hold off on those plans for now. It is hoped that it will become legal with the funeral reform package currently in the works.
Finally, you could consider a 'composting burial', also known as an organic natural reduction. This is, as you might have guessed, a pretty euphemism for what is essentially a process of using your body as compost and turning it into soil.
Composting burials are still a very new idea, from CEO and founder of alternative burial company Recompose. She claims that composting saves approximately one metric ton of CO2 compared with traditional burials or cremations through a combination of lower fossil fuel use, carbon sequestration, and transforming our bodies into soil.
Unfortunately composting burials are also not currently an option in New Zealand, but it's certainly an interesting option to keep an eye on for the future.
How can you make your burial and ceremony more eco-friendly?
Aside from a full-on natural burial, there are ways you can make your passing a little kinder on the planet, such as:
opting for a 'green' coffin, such as one made from wicker or cardboard
using a shroud instead of a coffin
opting for a tree or rock instead of a traditional carved headstone
dressing the body in biodegradable clothing
encouraging donations to environmental charities instead of flowers from guests
choosing locally sourced catering with reusable cutlery and crockery
serve vegetarian food at the service
avoid releasing helium balloons at the service
creating digital death notices and funeral invites instead of printed ones.
Naturally, all of these plans must be made ahead of time. There are special considerations if you're thinking of using a shroud for example, so these will need to be organised with your chosen cemetery ahead of time.
Oh, and have you thought about how you might pay for it all? An eco-friendly burial is great for the environment but can be tough on the pocket. In that case, funeral insurance can be a wonderful way to ensure some or all of the costs are covered so you can have the send-off that you (and the planet) deserve.
19 Jul 2021