A guide to retiring in New Zealand [eBook]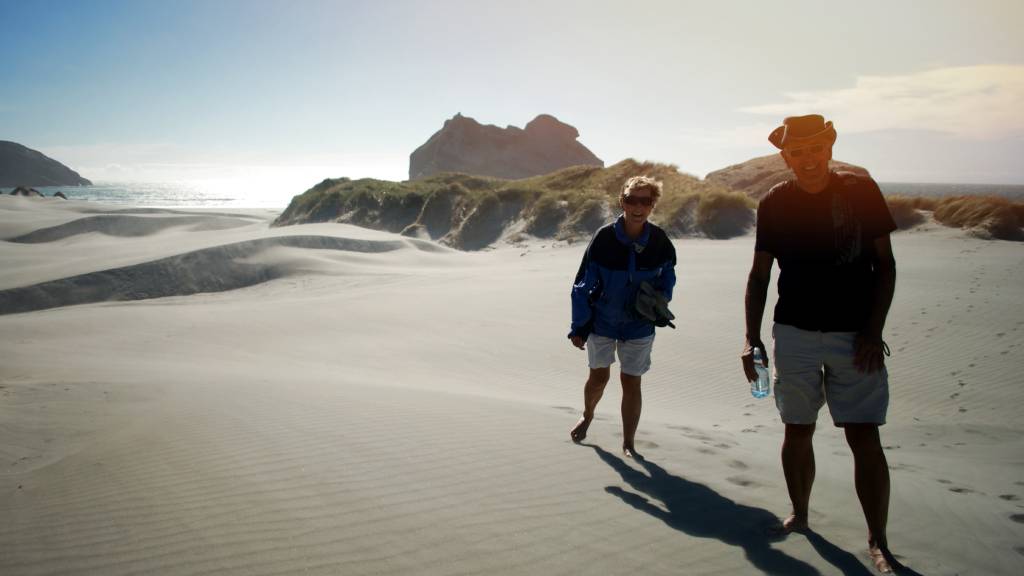 There's a lot to love about retirement.
We spend a lot of time thinking about all the fun and relaxing things we're going to do when we retire, but not as much time actually figuring out how to make the transition.
At New Zealand Seniors, we know that the retirement puzzle is about so much more than just relaxing and spending more time with loved ones. You need to consider things like finishing up your career, organising your super and insurance, putting together a will, as well as finding the perfect place to call home – whether that's moving to another city or simply downsizing your family home.
Retirement is about much more than just not going to work each day. It's a life change where you suddenly have considerably more time to spend with friends and family, travel the world, enjoy hobbies and never again set an alarm clock for getting up when you don't want to.
That's why we've put together this quick and free guide for Kiwis transitioning into retirement.
21 Apr 2020