Tax considerations when purchasing funeral insurance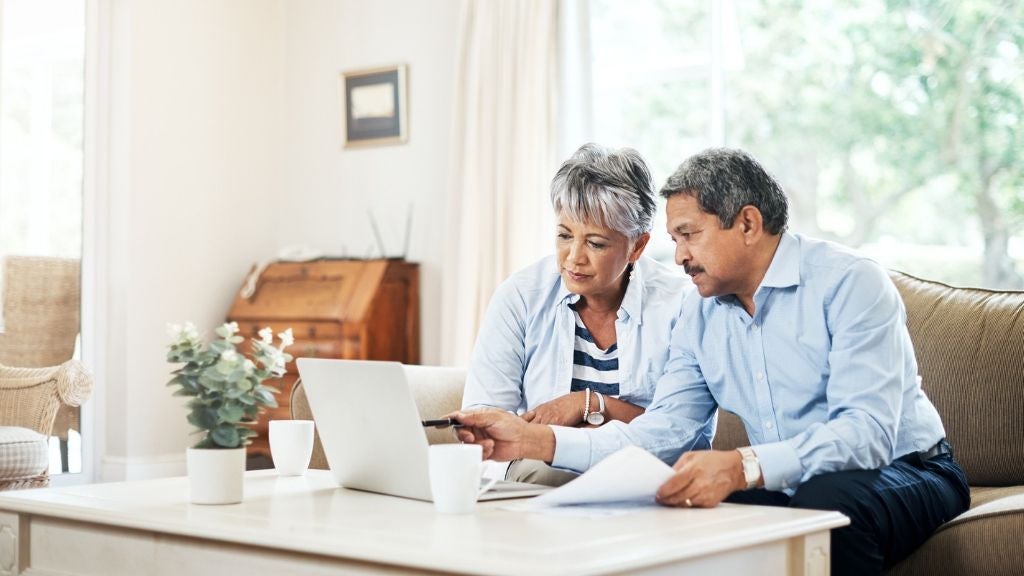 Are funeral expenses tax deductible?
With the average funeral costing $10,000¹ in New Zealand, it's natural to wonder if funeral expenses (and funeral insurance benefits) are tax deductible. The short answer is no, they're not. The cost of arranging a funeral, as well as the payout from a funeral insurance policy, cannot be claimed back on tax.
Here's a quick look at how tax relates to funeral insurance payouts in New Zealand. Remember, this information is intended as a guide only and is not tax advice.
Tax on funeral insurance payouts
Insurance payouts to do with end of life are not taxed in New Zealand.² This means that if you have a life insurance or funeral insurance policy, your estate will be paid out the full amount you are covered for.
What about tax after you die?
Your executor will have the important job of making sure any tax due is paid to the Inland Revenue Department (IRD) out of your estate – before anything is paid to your beneficiaries.
Generally, the executor will need to organise the filing and payment of your personal income tax for the year in which you died, apply for a separate IRD number for your estate, and pay tax for any income your estate earns after you die and before the estate is distributed.³
There are lots of boxes to be ticked and if executors get it wrong, they can be personally liable. That's why it's worth enlisting the advice and assistance of a lawyer who is experienced in estate tax law.³
Some legal experts have recommended that executors set aside around $5,000–$10,000 to cover any tax payments that need to be paid to Inland Revenue³ (depending on the size of the estate and the tax liability). Once all costs have been paid by the estate, beneficiaries can be paid and they don't pay tax on their inheritance.³
Covering the tax bill
Because funeral insurance can also be used for costs that aren't the funeral itself, your funeral insurance benefit may be used to pay tax. If you want to include money for tax in your funeral cover, you need to estimate what your tax bill could be at any given time and add that figure into your total cover amount. As always, seek advice from your financial advisor.
Find out more about funeral insurance.
24 Jun 2019