Unconventional funeral ideas for you to consider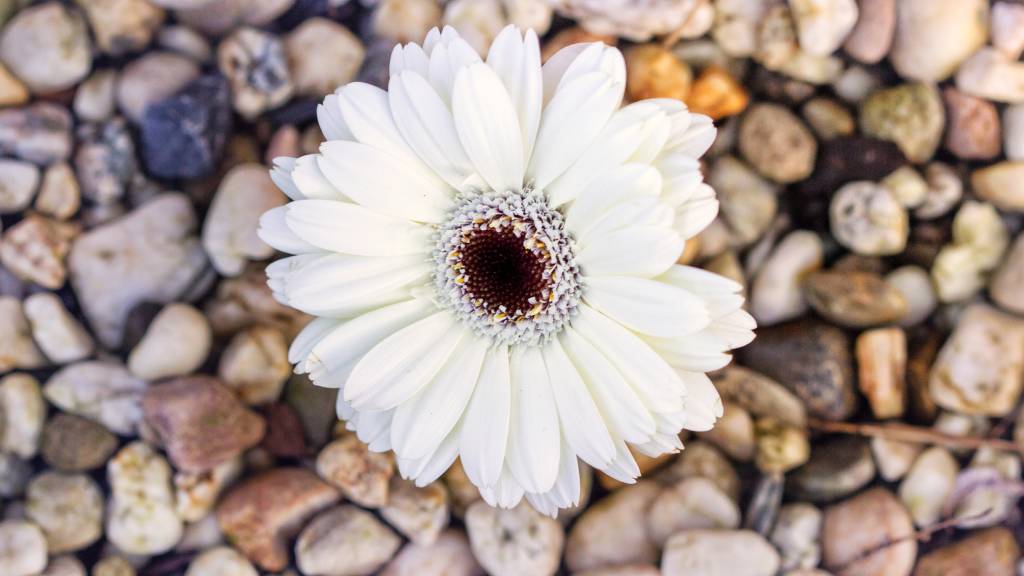 Funerals are highly personal affairs, and will usually differ due to religious backgrounds, family preferences, and even location. If you want yours to be unique, unconventional and perhaps even a little quirky, you have every right to request it.
Gary Taylor is president of the Funeral Directors Association of New Zealand and in an interview with Stuff NZ, he explains that he believes that the funeral industry is in a state of disruption, as Kiwis are wanting different, non-traditional, things for their funerals.
"Funerals are entirely for the living," he explains to Stuff NZ. "[Funerals] are very much a part of life. They're the one thing we're not going to escape. As such, I always recommend people do something. That might be a service at home, at the beach. It may be a big funeral in a cathedral."
Whether it's your song choice, location choice, or even a themed funeral, there are many ideas that can make your send-off a little different. For example, you could personalise and custom design your coffin with any photo you like. You could even choose a unique hearse — whether it's a tractor for those who work in the farming industry, or a Harley Davidson for motorbike enthusiasts, funeral transport options don't have to be a standard car.
Alternatively, you could choose to display mementos like collectables, scrapbook creations, superhero figures, or photography to personalise the service.
Here are other ideas to consider if you're thinking of having an unconventional funeral.
Sing it out
Songs played during a funeral don't necessarily need to evoke sadness. It's nice to remember the good times when farewelling a loved one, and this could mean requesting they play your favourite song or artist. While some locations may have restrictions on the type of music played (or even whether music can be played at all), many will allow you to choose what music you want.
If there's a restriction on music, don't worry — the memorial or wake following the service is a great time to play the chosen tunes.
More than 8 in 10 (82.9%) of us don't believe death should be a taboo subject, and over a third (67.8%) believe that talking about it is important to ensure that our wishes are met, according to the New Zealand Seniors Cost of Death Report.
If it's not your favourite song being played, there are a number of other choices that — while not necessarily 'funeral songs' — still evoke a sense of remembrance. For example, Angels by Robbie Williams.
When choosing songs, stick with your favourite genre. For rock, something like In Loving Memory by Alter Bridge may be a good choice. Or for country, try See You Again by Carrie Underwood.
Some of the more conventional song choices include Hallelujah by Leonard Cohen, What a Wonderful World by Louis Armstrong, and even In My Life by The Beatles.
Create a theme
Another way to personalise your funeral is to have a theme. When choosing a theme, consider what you're really passionate about. For example, if you're an avid reader, go through your favourite books and choose some memorable quotes that can be incorporated into the service through readings or even handed out to guests as they pay their respects. The books can also be placed around the room and, depending on numbers, you could even consider giving every mourner a book to take home. Every time they read it or pick it up, they'll think of you.
Don't be afraid to ask for something completely unconventional. Are you a Star Wars fan? If so, consider having a Star Wars themed funeral where mourners can come dressed up in Star Wars costumes. If that sounds a bit out there for you, another idea is to request mourners come dressed in your favourite colour.
Themes can be embraced subtly in decorations. Whether it's your heritage, your favourite sports team or your hobby, these can be put on display throughout the room as a nod to you.
Unique ideas
Here are other ideas that can help create a unique funeral.
Create a memory table: whether it's to display specific things that represent your life, or an invitation to loved ones to bring something that reminds them of you, a memory table can be a lovely way to personalise your funeral.
Include gifts: while take-away gifts are usually associated with a joyful occasion, a gift is a simple way to help mourners say goodbye. A nice idea is to send mourners home with a packet of seeds they can grow in their garden or a pot plant.
Include a memorial slideshow: whether it's photos, videos or even quotes from loved ones, this can be shown during the service and then shared with everyone.
Talking to your family
Speak up if you want a unique funeral, because chances are if you don't talk to your family about what you want, you probably won't get it.
These conversations can be hard, so it's important to choose your words and your timing wisely. This will depend on your particular family situation. For some, a direct approach is best, while for others, an indirect approach where the topic of funerals and death is weaved into another conversation is better.
And if you thought having a conversation about your funeral ideas was going to be tough, throw in a discussion around cost and it can become even more difficult.
The cost of funerals can be expensive, especially if you have specific wishes, so consider working out how to pay for your funeral before you pass away. Remember to consider all components of a funeral that will cost money, including clergy fees, burial plots or cremation, flowers, transportation, coffin fees, and catering. There are various ways you can pay for your funeral, so make sure you consider each one carefully and decide which option is best for you.
Choose the funeral you want
Regardless of how, where or when it happens, discussing your funeral wishes is a crucial conversation to have. If you have a specific type of service in mind, or even if you don't quite know exactly what you want yet, it's important to have some money set aside to ensure your family isn't struggling with financial decisions at an emotionally taxing time. The cost of funerals, whether large or small, simple or elaborate, is always on the rise.
If you haven't already considered how you and your family might pay for your funeral, perhaps now is the time to make your plans. If you think that you may not be able to have money set aside for your funeral costs in advance, then having funeral insurance is one way to help pay for these costs and is relatively simple to apply for.
10 Feb 2020