What if my family can't afford my funeral?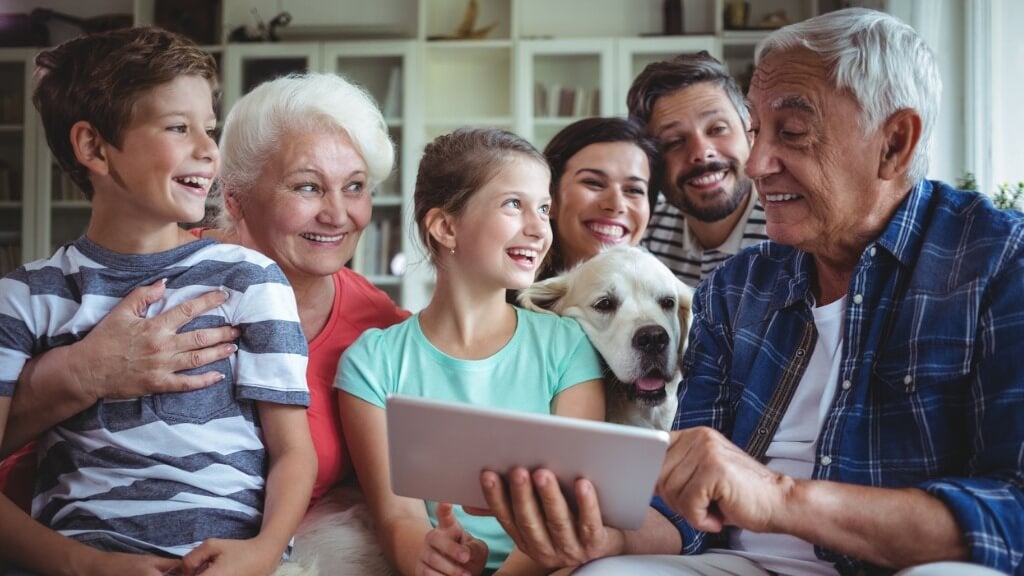 "What if I died tomorrow — how would my family pay for my funeral?" The question might sound a bit dramatic, but it's an important one to answer.
New Zealand has a basic safety net when it comes to paying for funerals for those on low incomes, but the gap between a government funeral grant and the cost of an average funeral could be thousands of dollars.
The commonly quoted average figure in 2018 for funeral expenses is about $10,000 and climbing. Consumer NZ warns you may find yourself facing double that, with a large portion of the bill wrapped up in 'professional services' — an all-encompassing term that can include a range of funeral home and funeral director costs.¹
What funerals can really cost
For some cultures and families, cremation just isn't an option. In these cases, the cost of a burial plot in Auckland can range from $2,000–$7,000², and that's before factoring in funeral costs. Other large costs typically include the coffin, embalming, memorial programmes, venue and hearse hire, catering, and flowers.
Many funeral companies don't publish prices for their services and some may only provide estimates before the event. In 2015, the Law Commission recommended legislation requiring companies to publish price lists and provide itemised costs before services were delivered but there is currently no such legislation.³
To get an accurate cost for the kind of funeral you want, make a funeral plan and get a quote from a funeral director, or shop around for several quotes. That way you know where your biggest costs are likely to come from.
You'll then know if you need to tweak your plan or find more money.
Read more about the cost of a funeral.
Creative solutions
Some resourceful New Zealanders are taking funeral costs into their own hands by joining or starting a local Coffin Club. Quirky as it sounds, Coffin Club groups have been appearing all over New Zealand since a former palliative-care nurse came up with the idea in 2010.
Coffin Clubs bring seniors together for company, a chat, and to design and make their own unique coffin . As well as promoting community, a healthy attitude towards death and celebrating each person's artistic streak, the clubs offer a way to save thousands on one of the biggest funeral costs: the coffin.
Coffins in New Zealand could cost about $5,000, but you may be able to find cheaper options through Coffin Club or other independent providers. While making your own coffin isn't everyone's cup of tea, the Coffin Club phenomenon shows an increasing willingness among Kiwis to plan ahead.
Government funeral grants
Work and Income offers an income and asset-tested grant worth around $2,000. This money can only be spent on the most necessary parts of the funeral, such as the funeral director's fees, body disposal and burial plots.
Veterans' Affairs also has funeral funding available for those who've served in the armed forces.
Preparing for the future
If you think your family would have difficulty paying for your funeral, it may be time to think about taking action. There are a few options you have when it comes to paying for a funeral.
Funeral insurance could be one option to consider as it can be quickly put in place to provide the level of cover you need, and can help reduce the financial stress for your family when the time comes.
24 Apr 2019