10 New Zealand native birds you need to know about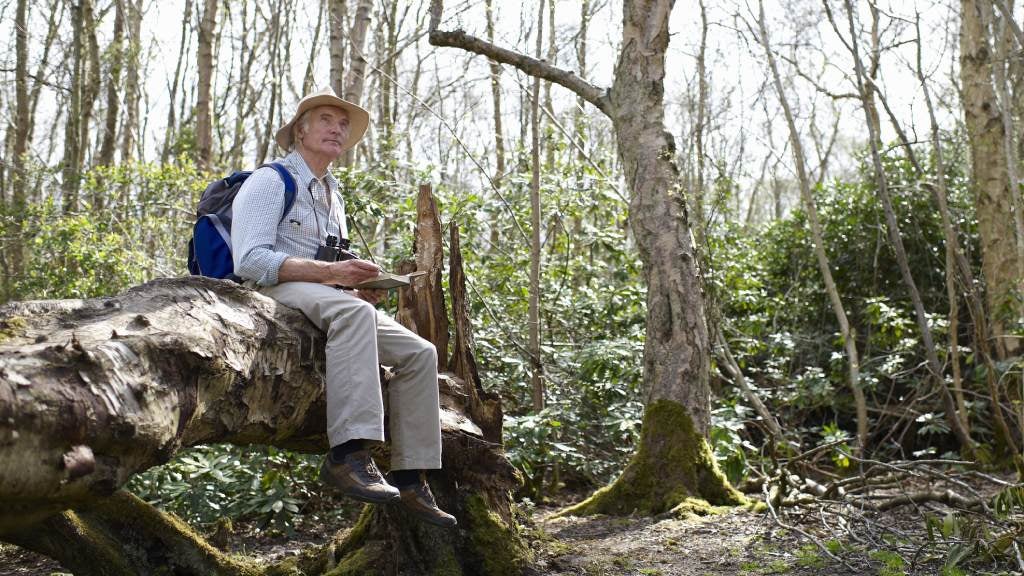 Did you know that New Zealand is home to more than 200 species of native birds, and that most of them can't be found anywhere else in the world?
Thanks to our geographic isolation from the rest of the world, native birds evolved here for millions of years before there were any mammalian predators (possums, this is why we're keeping a close eye on you!). The result has been a pretty spectacular collection of feathered friends that are unlike anything else on Earth.
And while we're best known for the Kiwi, our great variety of other native species are worthy of just as much spotlight, as we appreciate the diversity of wildlife all around us.
This handy checklist makes the perfect companion for your next trip, whether you're travelling all the way into your back garden, or ticking off all the items on your New Zealand bucket list, you can use it to help you name some of the native birds you spot along the way.
To help you find some of these amazing birds, you can also download the NZ eBird app, and even report a sighting to assist in conservation efforts (and to help other birdwatchers know where to look!).
Unique beauty in birds
Each species has their own identifiers that help them stand apart, giving you the chance to appreciate their beauty and uniqueness.
Like some humans, there are some birds you'll hear long before you see them. From the distinct call of the Korimako to the Tui's unconventional song-like grunts, becoming familiar with these notable differences will elevate your bird watching experience, especially when shared with family and friends.
On the checklist, you can learn more about other beloved species including the Kereru, Weka and the 2012 Bird of the Year winner - the New Zealand Falcon! Have you spotted any of these before?
Make sure you're following our Facebook page or explore the Discovery Hub for more interesting articles.
27 Jul 2022