What's on your bucket list?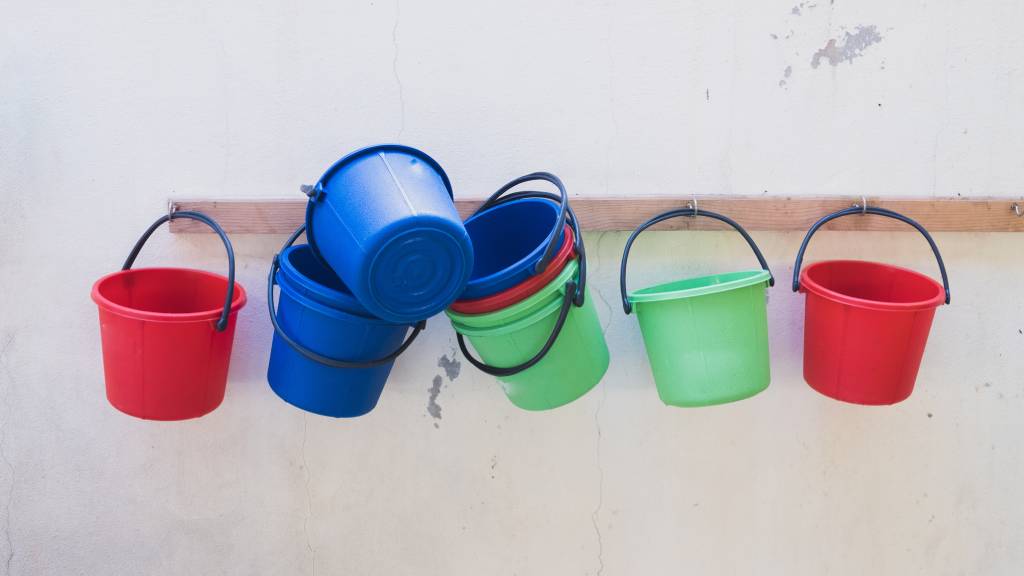 Even those who have spent a lifetime in New Zealand will know just how much there is to see and do – and how little of that most Kiwis have seen and done.
That's why retirees in New Zealand are creating bucket lists of all the wild, wonderful, and unforgettable pieces of the country to visit, and things to do along the way. If you're heading into retirement, now is the time to pick some of those items for your own bucket list (in between sorting insurance needs), so you can start ticking them off.
Here's a little inspiration to get you started.
1. Attend the Hokitika Wild Foods Festival
The annual Hokitika Wildfoods Festival is a rite of passage for Kiwis of all ages. Held annually in March, this event features countless 'food' stalls, entertainment, and more.
'Food', because you can technically eat it, but probably never have before. Some of the milder tastes generally found at the festival include venison, whitebait, and mussels, while some of the more daunting morsels include earthworms, sheep's brains, and other assortments of meaty madness.
2. Visit Milford Sound
Milford Sound is a natural place so scenic and spectacular that it's hard to believe it's real, and it's right in our backyard.
It is undoubtedly one of the most beautiful places in the world, and there has been very little development since humans first discovered it. You can drive in or take a small plane, then join a short cruise up and down the sound (technically a fjord) for a chance to take it all in.
3. Bike the Hauraki Rail Trail
We all know about Great Walks, but have you heard of Great Rides? The Hauraki Rail Trail is the easiest in terms of gradients, and those less inclined to pedal can opt for an e-bike to give the legs a break.
There are single and multi-day ride options, which together cover 197 kilometres of New Zealand scenery such as farmland, wetlands, and a historic gorge. And if Hobbiton is also on your bucket list, you can finish your ride in Matamata and head straight for the shire (if only Frodo had had an e-bike, too).
4. Tramp one of the Great Walks
There are currently 10 Great Walks in New Zealand, and if you haven't yet managed to do one, it's almost worth retiring purely so you can.
From the mountainous wilds of the South Island to the coasts and rivers of the North, each Great Walk showcases some of the best of the country's scenery.
Fair warning, however, Great Walks are like Pringles. They're so good, you can't stop at just one.
5. Attend WOW in Wellington
New Zealand is often lucky if international bands and sports teams make it here, but there is one world-class event that's possible without needing a passport – and we're the only place in the world where you can see it.
The World of Wearable Art welcomes entries from designers in more than 40 countries every year. Each talented designer creates a mind-boggling, artistic design and sends it down the runway for a fashion show unlike any other (and is actually enjoyable for those not remotely interested in fashion).
6. Stand at the northernmost point of New Zealand
Cape Reinga is the northernmost point on mainland New Zealand, yet it's a place more commonly frequented by international tourists than those of us born with Marmite in our blood.
It's a special place in Maori legend, but also a jaw-dropping and surreal spot where the Tasman Sea meets the Pacific Ocean in a clear clashing line of two shades of blue.
While beautiful in its own right, Cape Reigna is a place you can soak in, then turn around, look south, and start planning what's next on that New Zealand bucket list.
Why spend days travelling over the South Pacific Ocean when you can see unforgettable bucket list locations right here at home? Hopefully you're a little more inspired now to discover New Zealand's stunning scenery. While you're at it, why not wrap up your bucket list by looking into funeral insurance to make sure your family and friends can celebrate your life without worrying about the financial cost?
19 Mar 2020