How to discuss your funeral with your family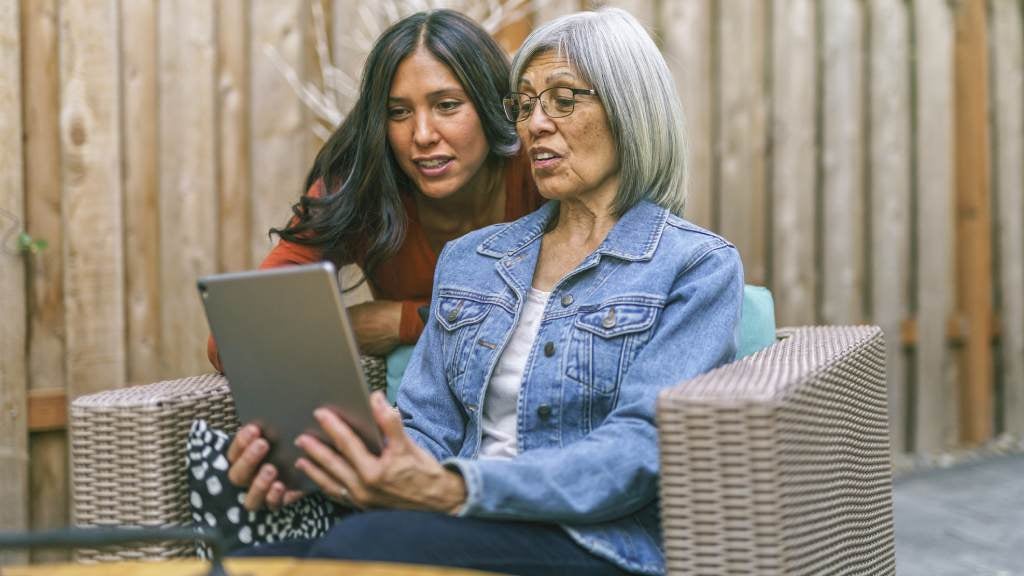 There are certain topics that the average person will tend to avoid. Like that time when Australia won the Rugby World Cup in '99, like the fact that a bat won Bird of the Year last year, or like sitting the family down for a friendly chat about your funeral and how it is going to be paid for.
But sometimes, it's simply necessary to look an uncomfortable topic in the eye and do it anyway. Talking about death and dying can be tough, but it's one of the most human experiences there is (far more so than losing the Cup to Aussies, anyway).
Here's more on why it's so important to have these discussions with loved ones, and how you can go about it.
The importance of the tough discussions
Uncomfortable as it may be, talking about paying for a funeral and preferences starts an important conversation - and not just for you. These conversations are important for everyone, because even though it's morbid to consider, life and accidents happen. Just one open discussion about what you each want for your final farewell can help to make your preferences known.
Having this conversation now can relieve some stress and worry further down the track. Our loved ones are the ones who will endure the grief the most, but they're also the ones who will make the majority of the decisions around funerals and burials, which can increase their stress by trying to get every detail just right to honour you.
By sharing your wishes ahead of time, that takes some of the burden off their plate during what will be a difficult time.
Tips for starting the conversation
Start by deciding who you want to be involved in the conversation. It could be just you and one other, or all of your immediate family, so long as you feel comfortable and safe.
It's also best to write down your key points. In a conversation that can get quite emotional, having points written down ahead of time can ensure you don't get off track or miss anything.
Also plan how to begin the conversation. Getting started can be the hardest part, so having a plan can be a huge help. You might mention a friend or loved one who recently passed and how it got you thinking about your own wishes for a send-off, or you could keep it super simple and start by saying, "I read this interesting article today, it was called 'How to discuss funerals with your family'…".
If April isn't too far away, you can even wait for the annual 'Time to Talk Awareness Week', which encourages Kiwis to remember loved ones by sharing memories, and to discuss their own wishes.
Important points to cover
The ultimate goal of discussing your own passing is to make sure your loved ones know your wishes and plans. These should include:
whether you'd prefer a burial or cremation
where you'd like to be buried or what you would like done with your ashes
whether you'd like a traditional tangi on a marae
details about the funeral such as location, music, casket styles
whether you'd like it to be a religious service
if you'd like a more eco-friendly funeral, or even a natural burial
which stories you'd like to be shared (and which ones you'd quite literally rather take to the grave with you)
the assurance that you trust any other details to their judgement (essentially, ensure they know you'll love any decision they make, be it around flowers or who speaks at the service)
if you have a plan to pay for your last farewell, and how they can access those funds
Keep in mind, the average cost of a funeral with a burial has been estimated to be just over $10,200. You may want to consider how you can assist your family in payment for your farewell. By making a plan, sharing your wishes, and considering having a funeral insurance policy in place, you're making one final act of love and kindness to your family.
15 Aug 2022